BBC News Science & Environment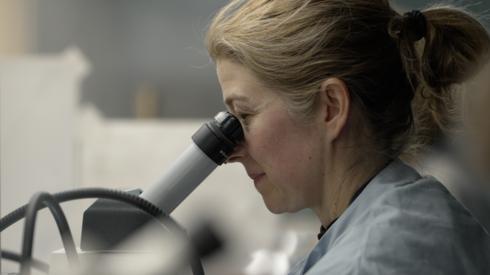 Top Stories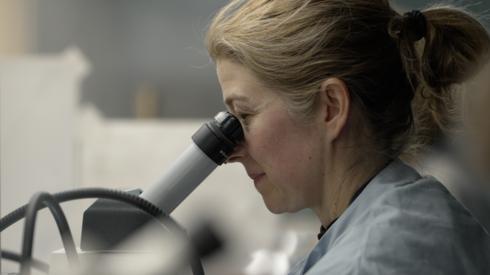 Featured Contents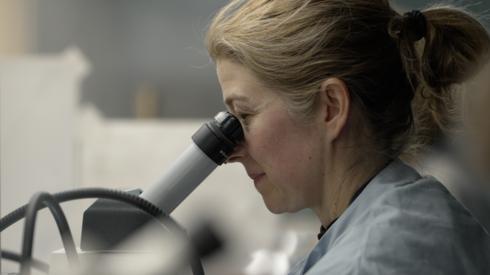 Latest Updates
By Cormac Campbell

BBC News NI south-east reporter

By Teleri Glyn Jones

BBC Wales environment correspondent

By Chloe Harcombe

BBC News

By David Deans

BBC Wales political reporter

By Alex Seabrook and Richard Greenaway

BBC News

By Daniel Mann & Marita Moloney

BBC News

By Adrienne Murray

Technology of Business reporter

Booming bitterns are making a comeback at RSPB Leighton Moss in Lancashire. The revival of the rare birds is thanks efforts to restore wetlands habitats.

By Kathryn Armstrong

BBC News

The storm ripped a roof off a building and was the strongest tornado to hit the area in decades.